Gaurav Chopra​​​​​​​​​​​​​​​​​​​​​​​​​​​​​​​​​​​​​​​​​​
27 March 2017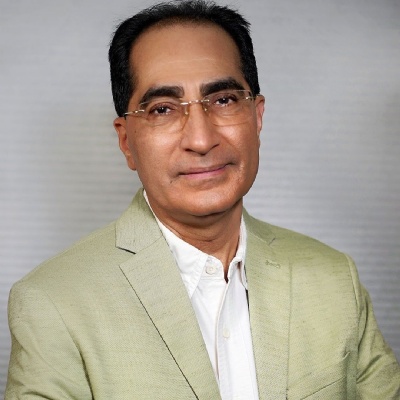 Head of UWC Mahindra College
Gaurav is an alumnus of UWC-USA and truly believes that the UWC movement encompasses education as a force to unite people, as well as co-exist, symbiotically. This passion and faith, saw him being involved with the movement in India right from the early times, even before MUWCI was born. Be it the selection and interview process of the students, the guidance to prospective parents of student applicants or the planning for a UWC in India, Gaurav was either involved directly or on some committee.
Once the idea of MUWCI became a reality, he was actively involved in the process of potential site selections as well as selection of architects and layout plans. As the College was commissioned, Gaurav was invited to be one of the Founding Board of Governors of the College and has been one of the longest serving.

As a professional, Gaurav is a Singer, Songwriter, Sound designer and Acoustician. He has also trained and mentored many who have attained successful technical placements in the world of entertainment.
"My commitment to the movement comes from the experiential understanding of what it is, to be at a special place, called a UWC…! "